flow
Orchestrated Lead Generation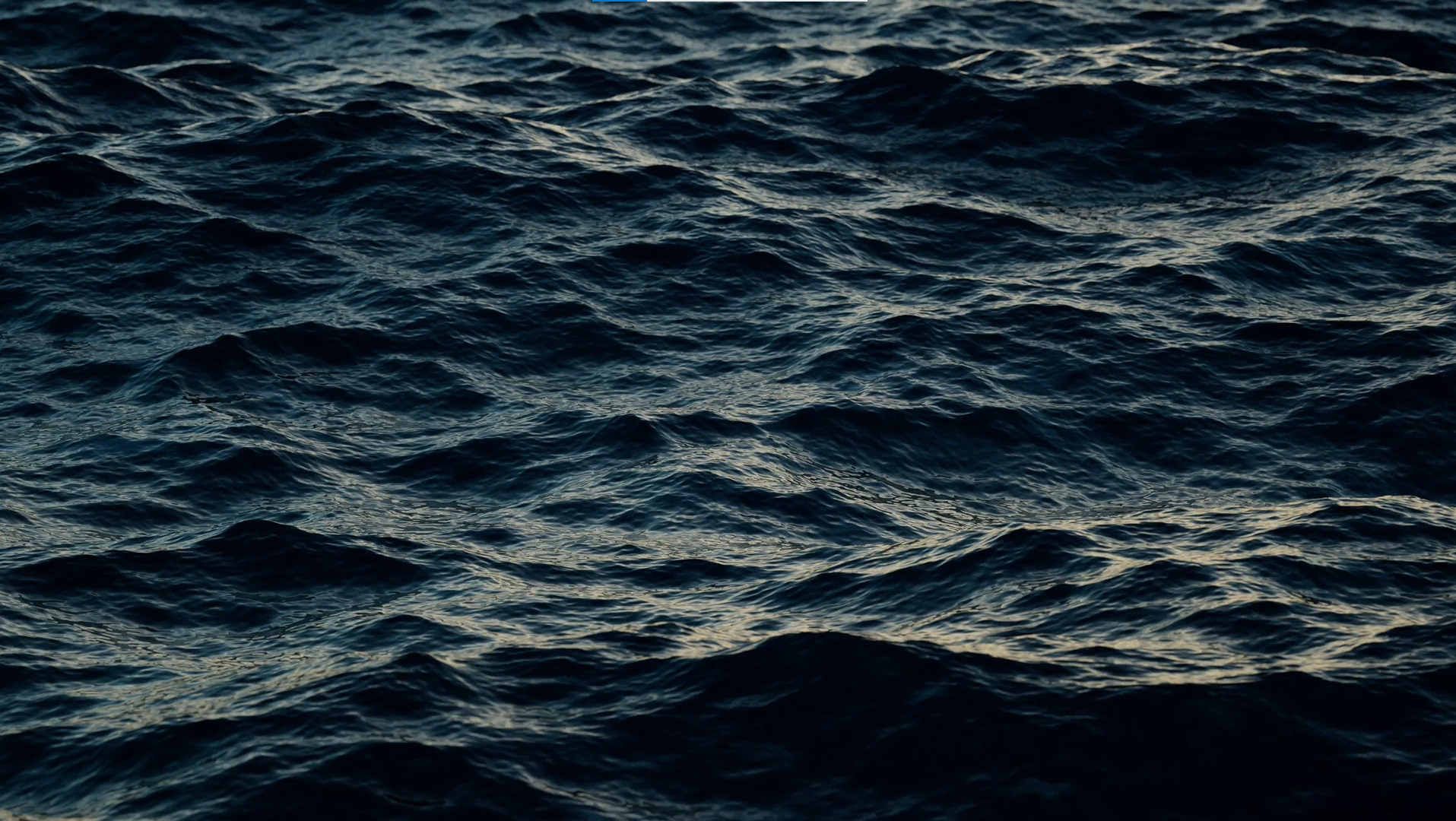 The necessity of flow originated with
our customers
Working closely with our demand gen marketing partners, the need arose to develop nurtured leads, the kind of leads that exhibit higher levels of engagement with multiple assets that would signal greater qualification and interest in their solutions.
Each flow campaign is orchestrated to align precisely with our partner's needs. At its core, flow is an extended, multi-asset, content marketing journey that leverages high-touch experiences to nurture our audience from awareness to Marketing Qualified Lead (MQL).

flow is Marketing Orchestration
This strategic approach provides advanced marketers with the unique opportunity to position critical content assets to targeted segments within our audience. Utilizing our hyper-engagement strategy, the campaign messaging will shepherd users toward greater awareness and consideration.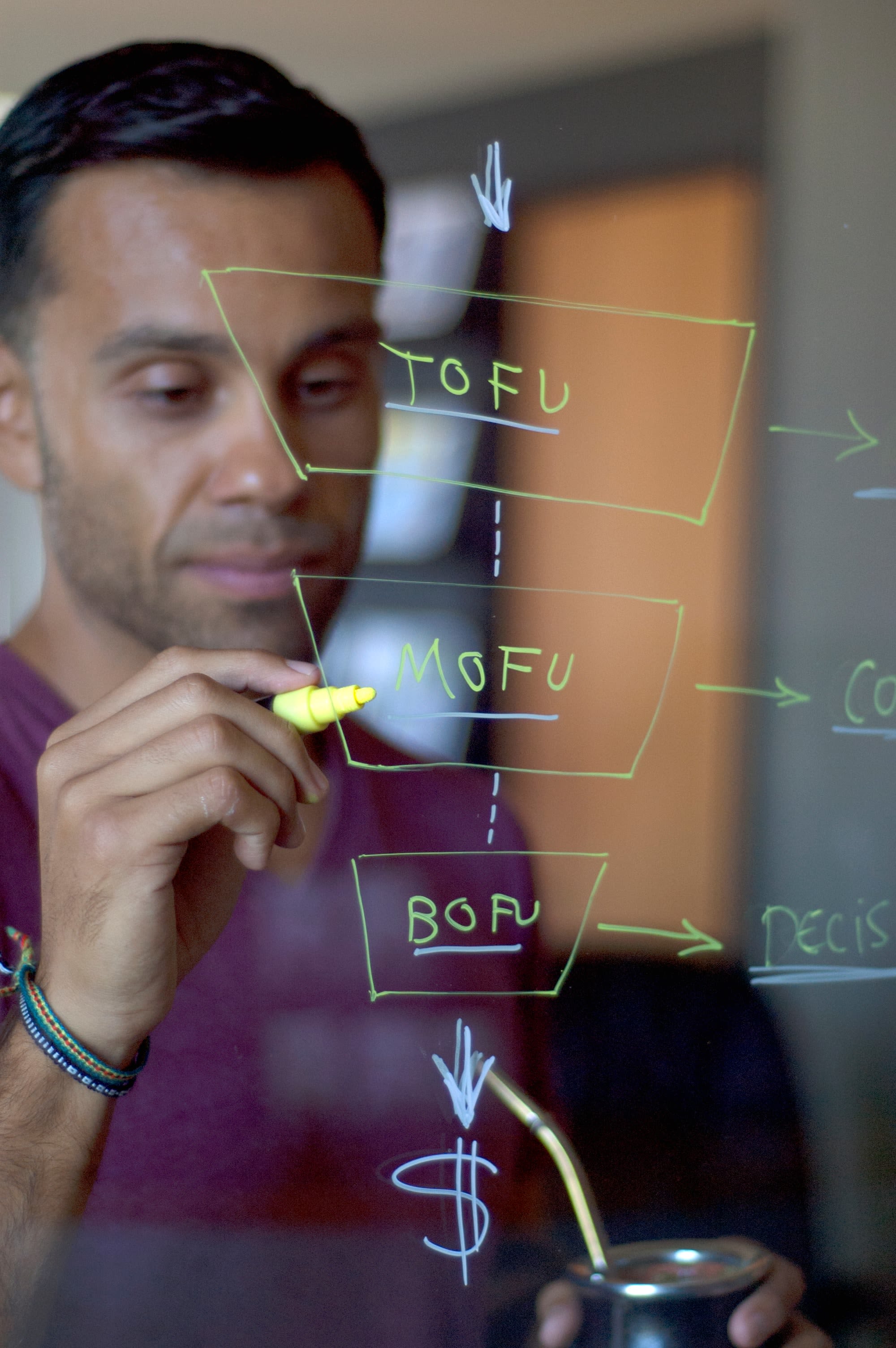 flow Creates Greater Value
Warmer, sales-ready leads
Better response to campaigns due to targeting/relevance
Ability to segment prospects based on interests/behaviors
Leads move faster through the funnel
Higher acceptance of leads from sales
Contributes greater value to sales pipeline
We do the
Heavy Lifting
Our Performance Marketing Team will manage every aspect of the campaign execution, including creative development and tactical optimization. From the launch of the campaign to it's completion, we will provide complete transparency to allow our partners to monitor messaging performance and asset effectiveness.
Audience Segmentation
We will customize an audience segment(s) that aligns with our partner's target customer profile.
Content Assets
Landing pages will be crafted for our partner's assets and configured to accelerate conversions. Enhanced tracking will be applied to measure the engagement and to activate campaign automation.
Targeted Promotions
We will customize different e-mail and advertising creatives for each asset in the campaign served to the target audience. Each marketing piece is created in-house by our team.
Advanced Reporting
Our Performance Marketing Team will report on all sources, tactics, impressions, conversions, and actions for the campaign. We offer complete transparency into the execution and performance of our efforts throughout.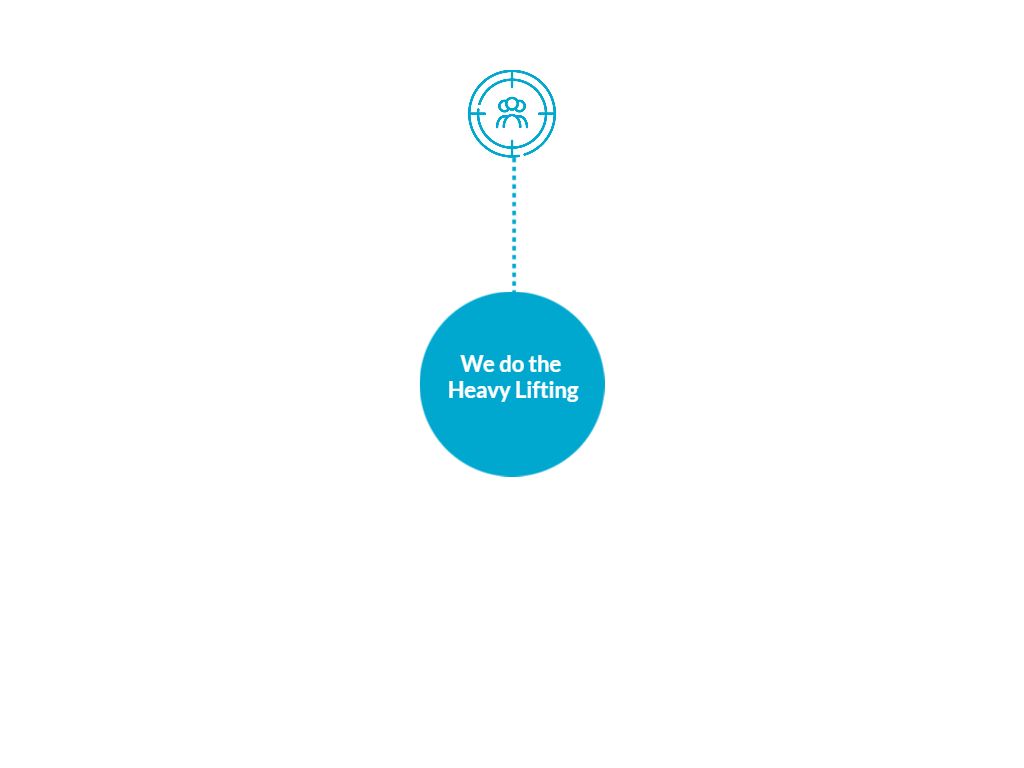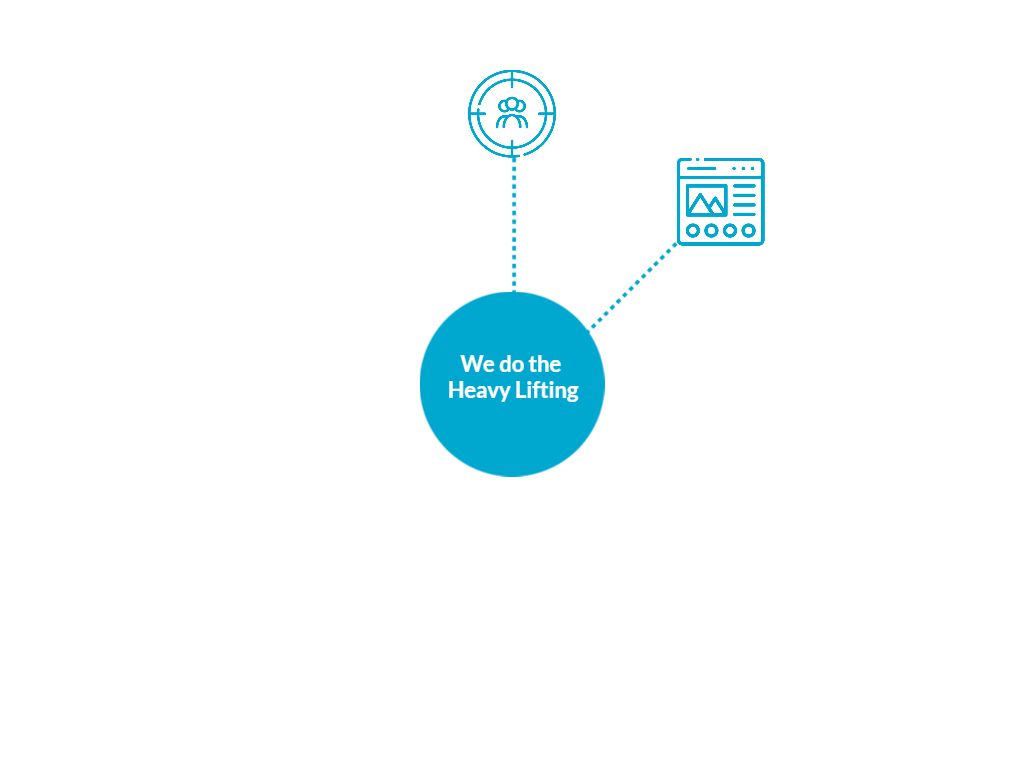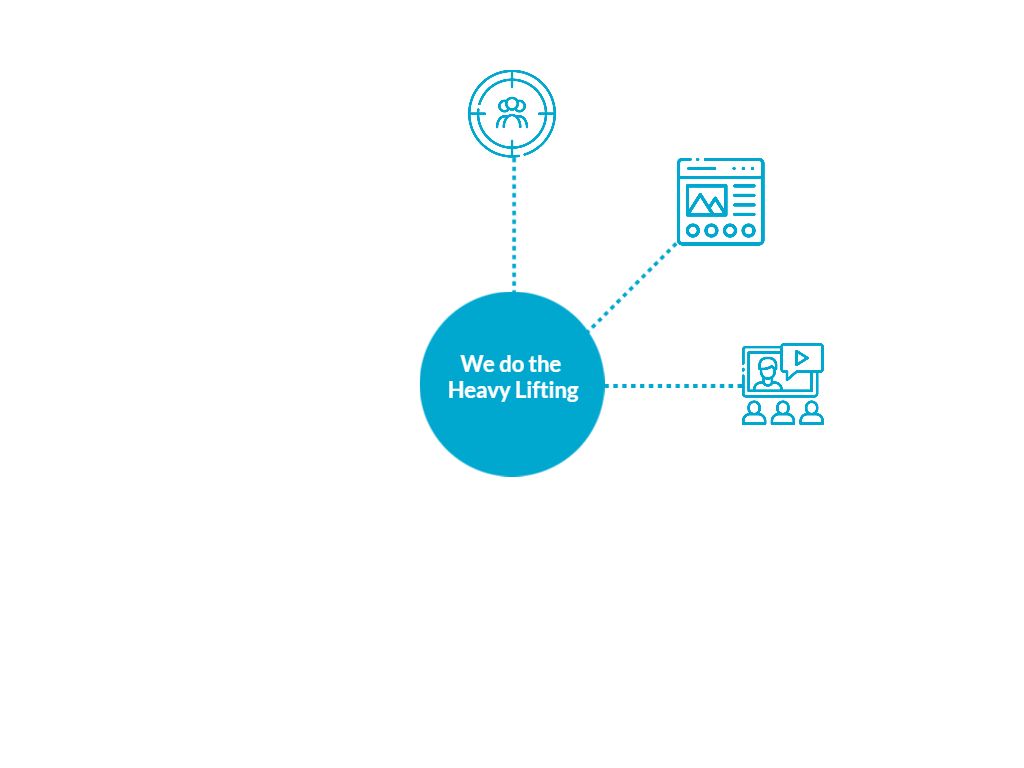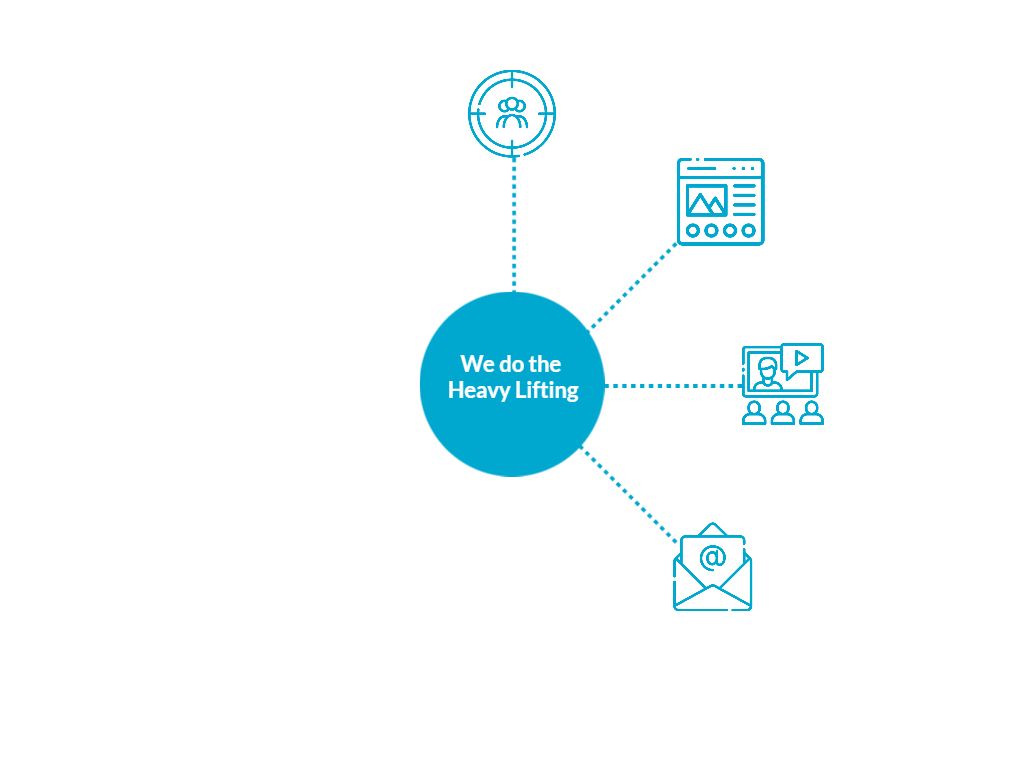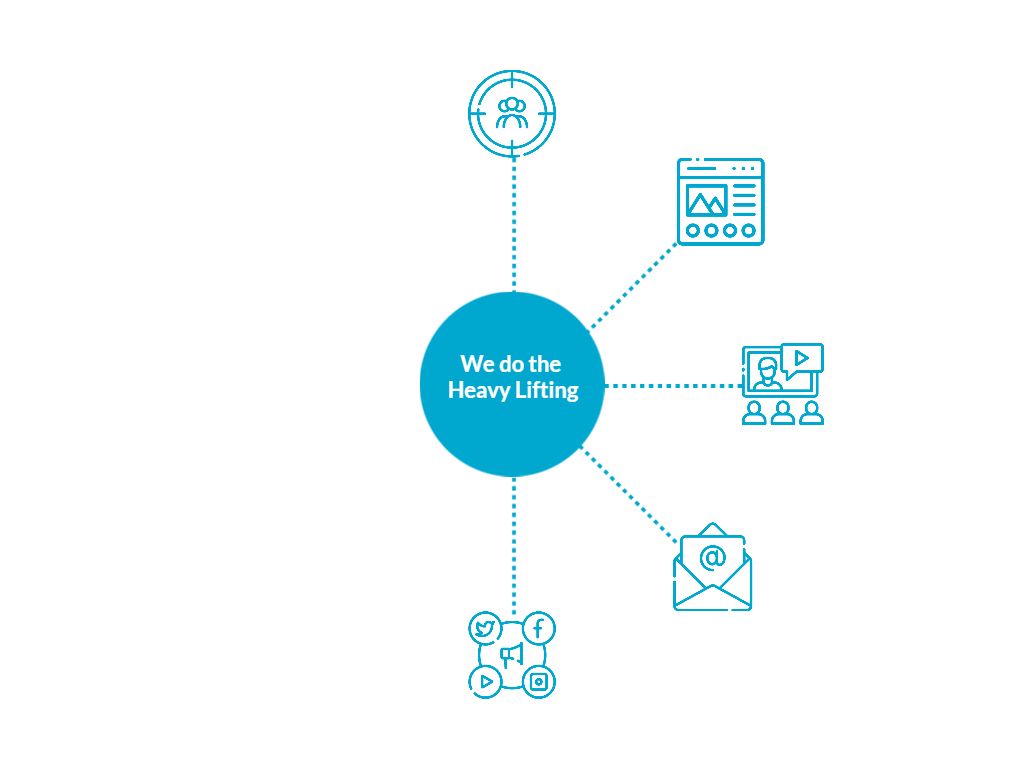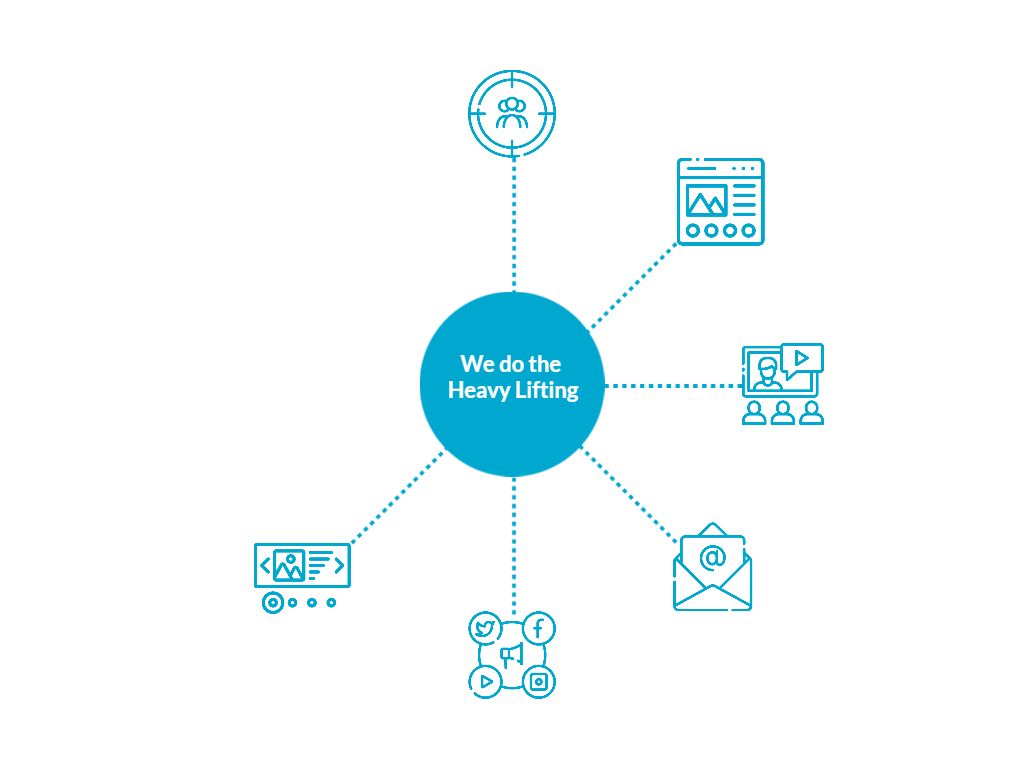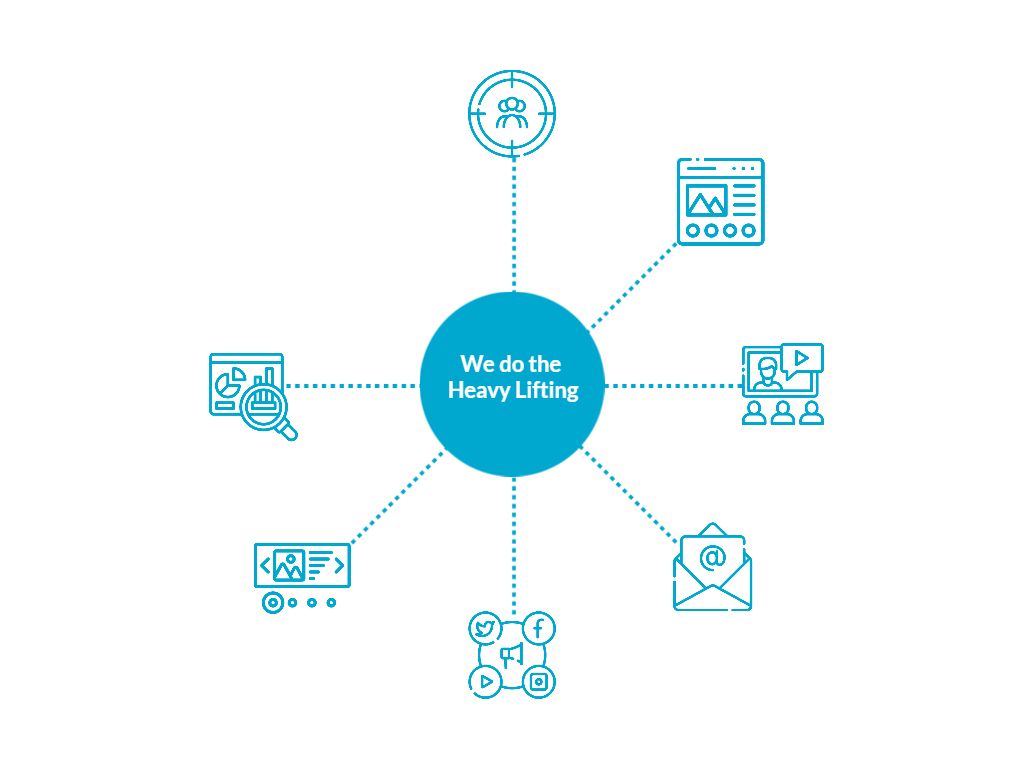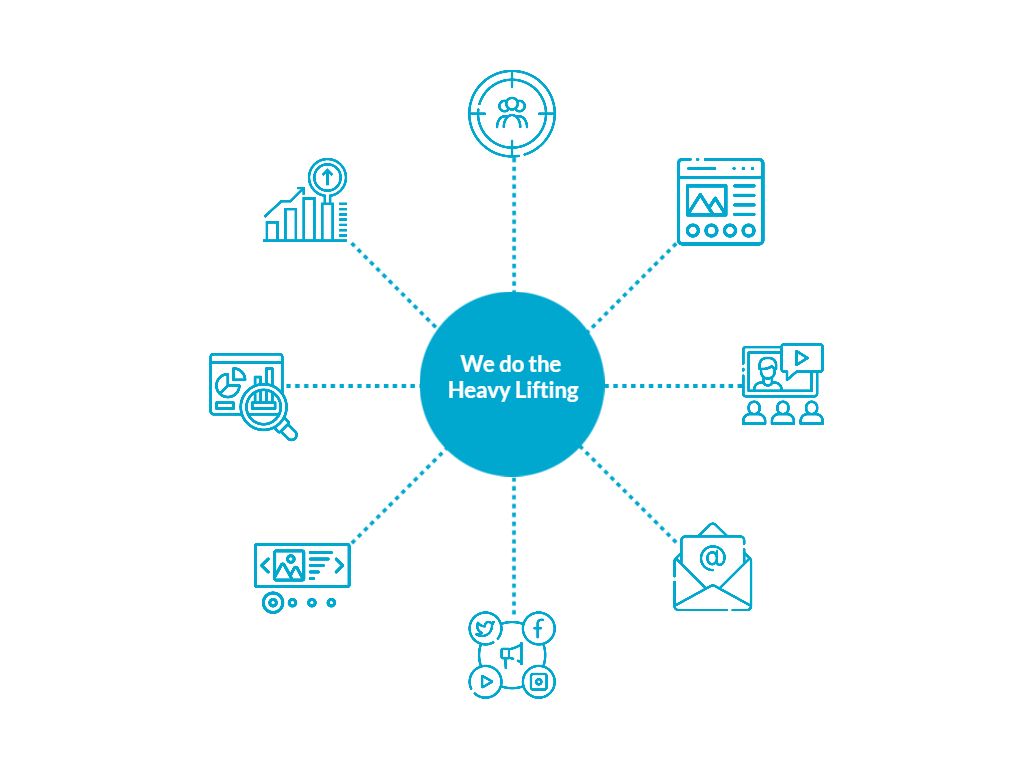 Create

New Content With Our Industry Experts

Content marketing requires compelling content. Whether your own content library is looking thin or you just want to make new pieces for the campaign, our team of editors and designers will collaborate with you to develop new assets.

We've helped clients create short videos, long-form written content, webinars, whitepapers and eBooks, and more!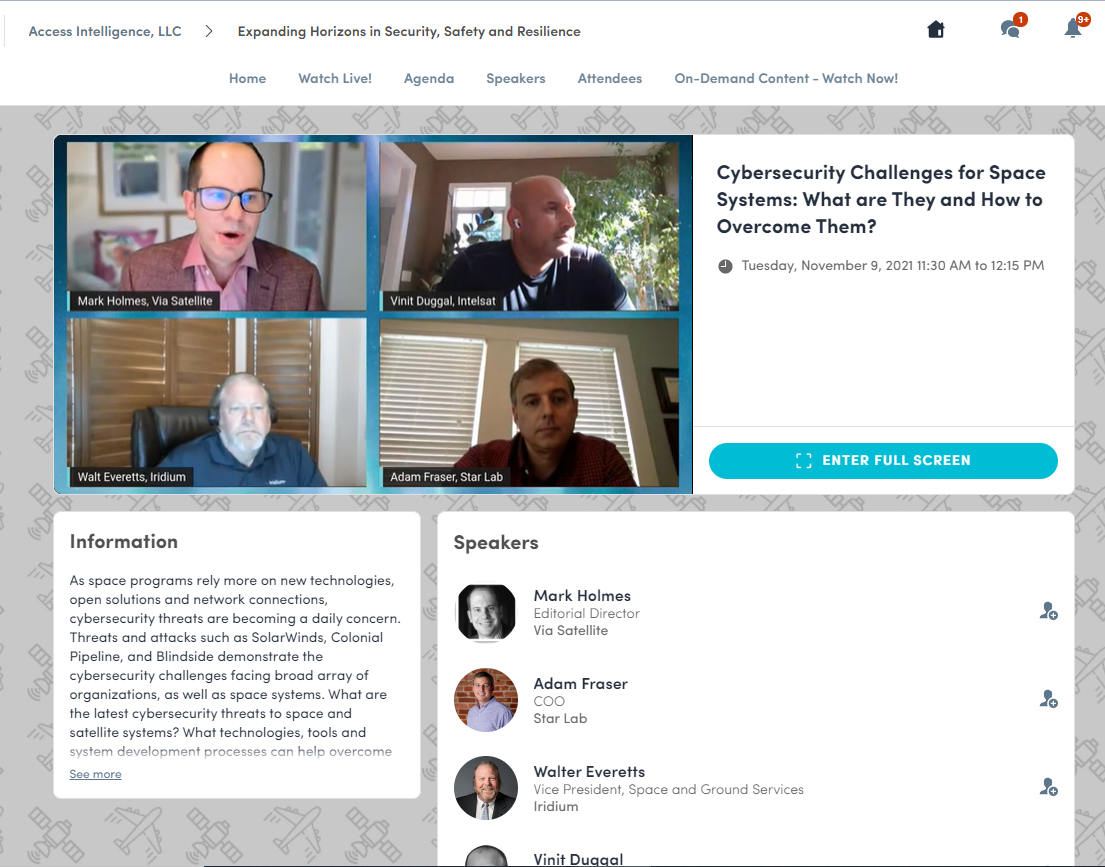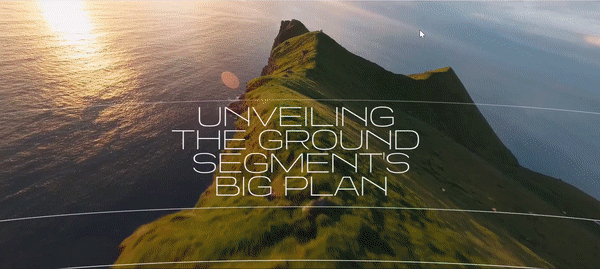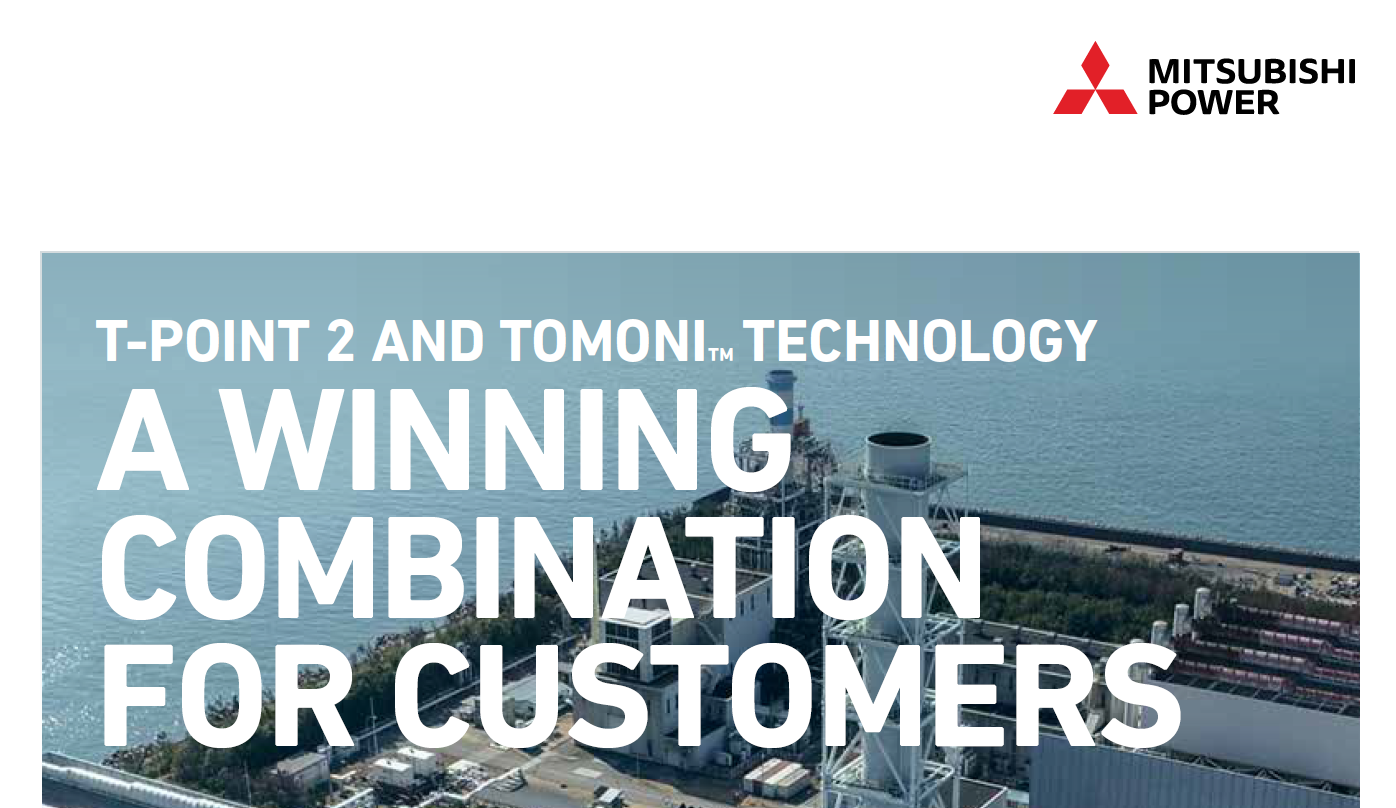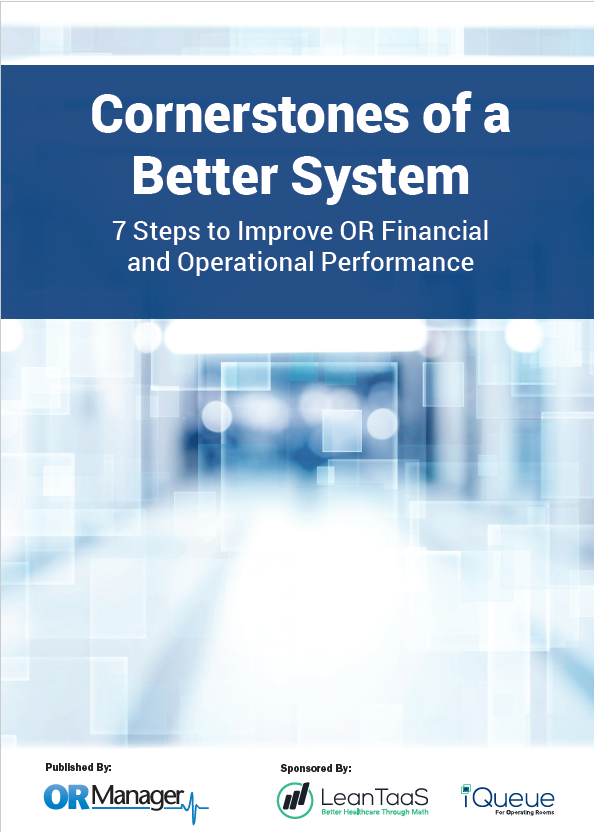 Item 1 of 5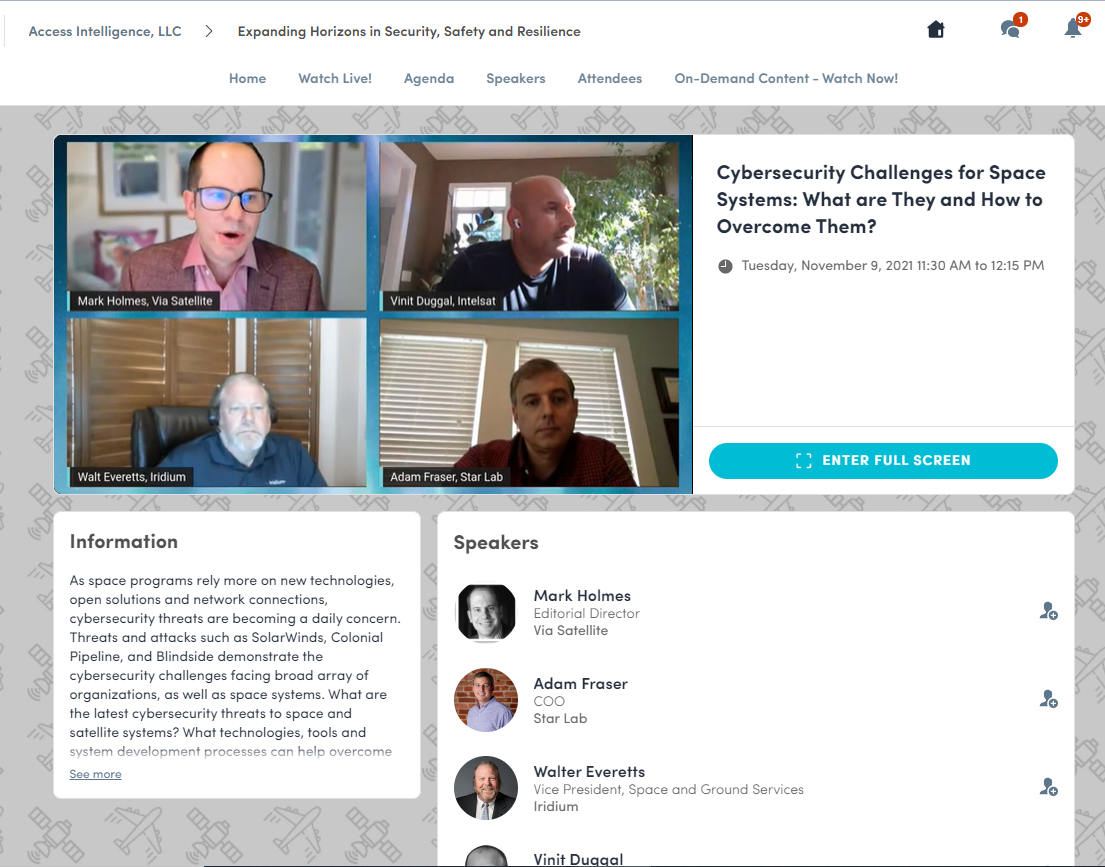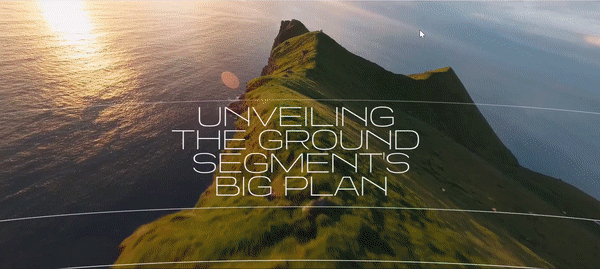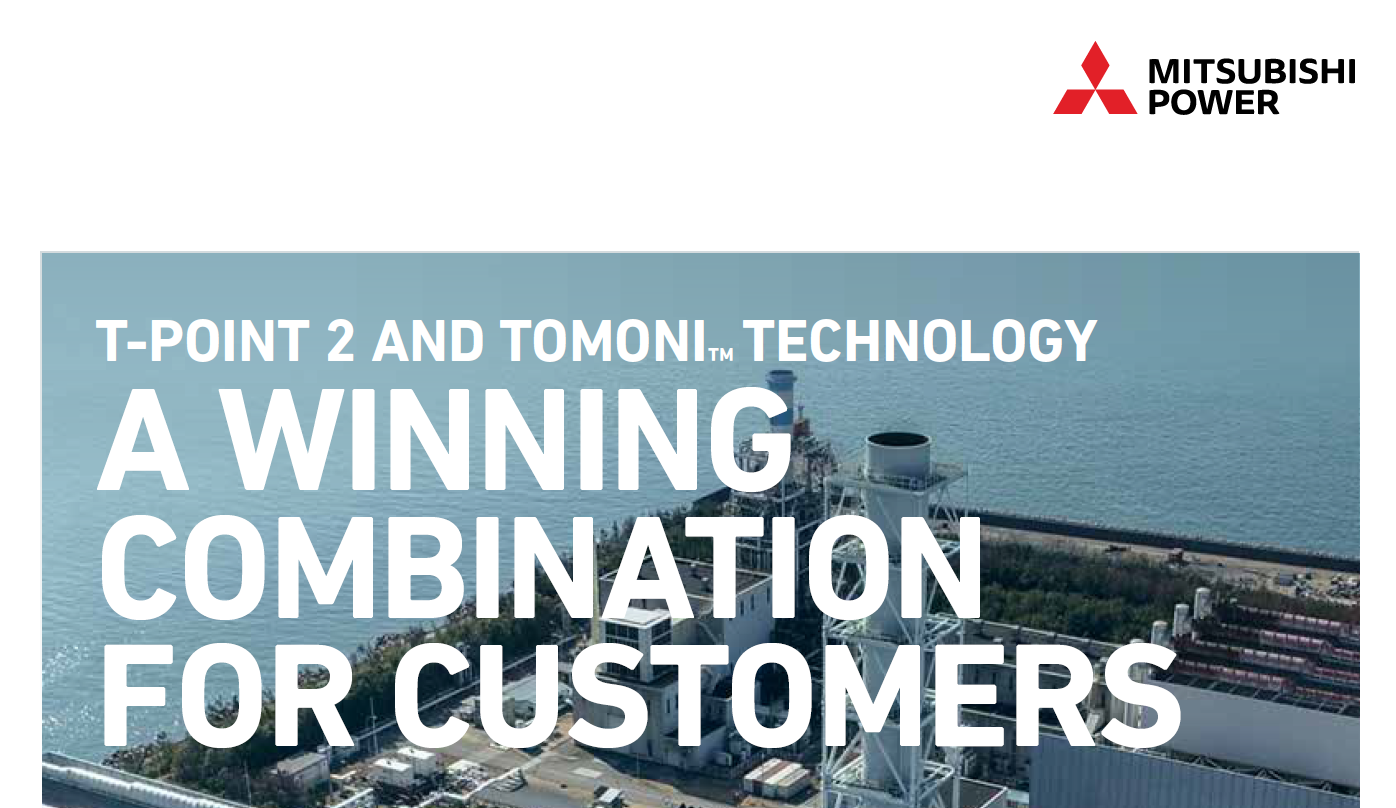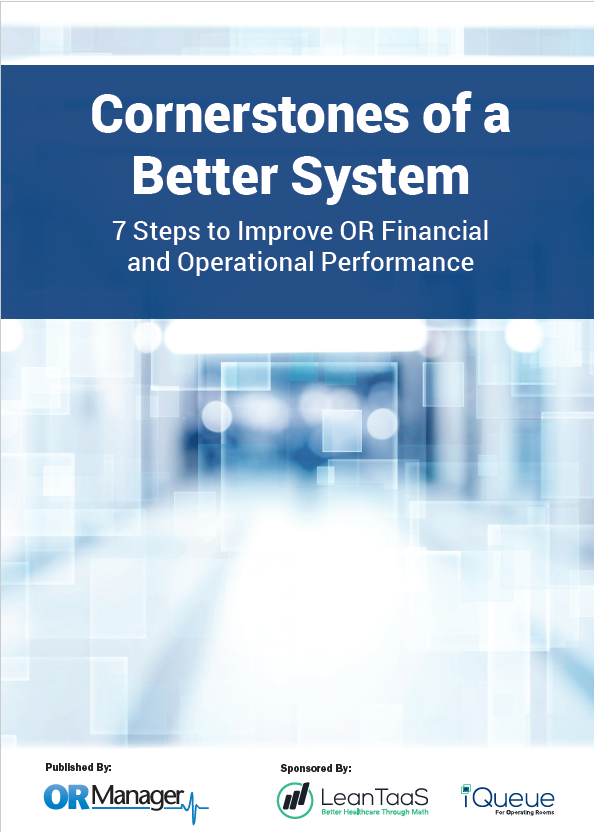 Let's
Connect
To discover more about flow, learn from our case studies, review performance benchmarks, and see how we could work together, please contact your account representative:
North America - East Coast, Canada, Latin America
Terry Davis
Phone: 404-634-5123
North America - West Coast and Midwest
Jason Bullock
Phone: 713-974-0911
Europe
Petra Trautes
Phone: +49 (69) 58604760