The 45th Kirkpatrick Chemical Engineering Achievement Award was presented on Wednesday, October 23 to LanzaTech for its Gas Fermentation Technology, which converts carbon-rich gas streams to products using proprietary microbes that feed on gases rather than sugars, as in traditional fermentation. The source of the gases can include industrial emissions and more. LanzaTech's process takes waste carbon and produces chemicals that serve as building blocks for products such as rubber, plastics and fuels. Third-party assessments have shown greenhouse-gas-emissions reductions by over 70% compared to equivalent products from fossil carbon. 
Along with the winning achievement, five Honor Awards were presented to:
Braskem — New manufacturing process for renewable ethyl vinyl acetate (EVA)
Dow Packaging and Specialty Plastics — The Symbiex adhesive technology for laminated multilayer packaging
Johnson Matthey — The Catacel SSR catalyst, which can decrease pressure drop while increasing heat transfer and catalytic activity in steam methane reformers
Reliance Industries — The simultaneous production of benzene and gasoline from the C6 heart cut of fluid catalytic cracker (FCC) gasoline using extractive distillation
TechnipFMC  — The Direct Heating Unit (Flameless Combustion) technology, which adds heat to high-temperature processes in a more controlled and efficient manner than classic combustion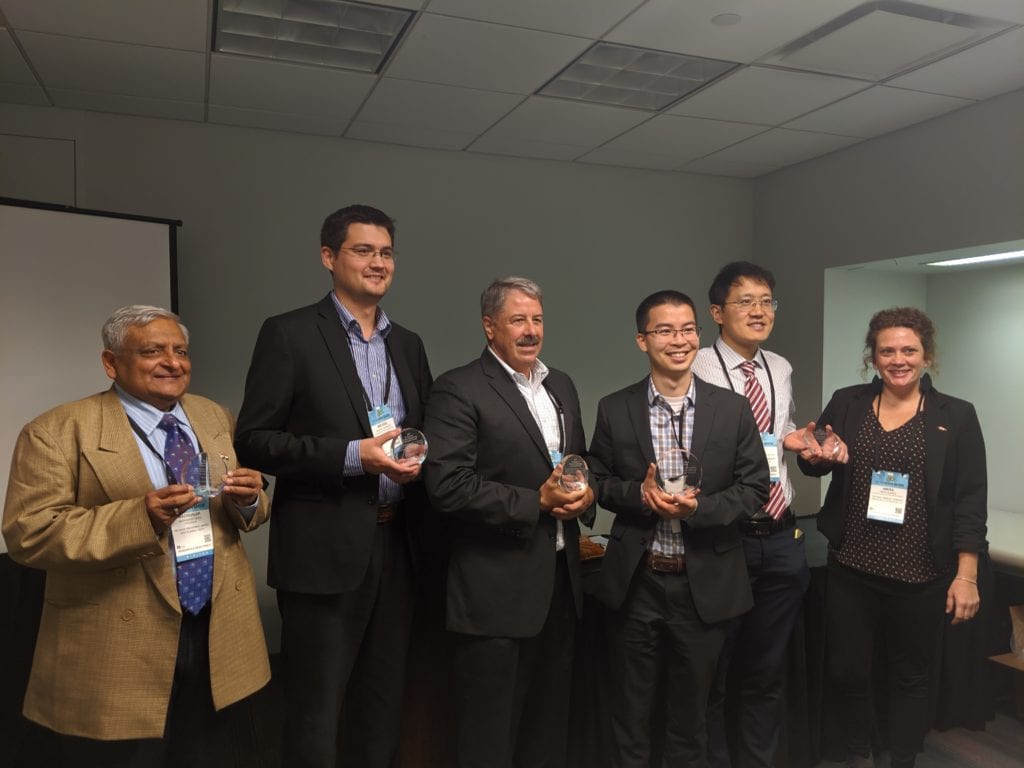 The awards were presented at the Chem Show in New York City following presentations by the finalists detailing their nominated technologies.
The Board of Judges for this year's award included five heads of chemical engineering departments from U.S. universities and three heads of chemical engineering departments from E.U. universities. A more in-depth view of each technology will be in Chemical Engineering's January 2020 issue, which will be available online in early January at www.chemengonline.com
Chemical Engineering magazine has presented the biennial Kirkpatrick Award continuously since 1933. The award honors the most-noteworthy chemical engineering technology that has been commercialized anywhere in the world during the two previous years. Past winners include a list of distinguished recipients, such as Dow Performance Plastic's Intune olefin block co-polymers (2015); Genomatica's process for bio-based butanediol (2013); and Dow Corning's silicones (1955). A full list of past winners can be found at this link: https://www.chemengonline.com/kirkpatrick-award/