The following is a list of newly published books for March 2023 that are relevant to various sectors of the chemical process industries (CPI).
Fundamentals of Risk Management for Process Industry Engineers. By Maureen Hassall and Paul Lant, Elsevier Press, 2023, 212 pages, $150.00.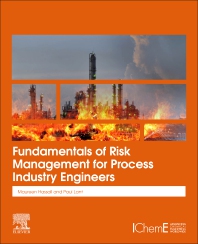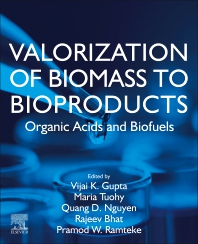 Valorization of Biomass to Bioproducts: Organic Acids and Biofuels. Edited by Vijai Kumar Gupta, Maria Tuohy and others, Elsevier Press, 2023, 462 pages, $195.50.
Modelling of Chemical Process Systems. Edited by Syed Imtiaz, Elsevier Press, 2023, 312 pages, $170.00.
Heat Exchange of Tubular Surfaces in a Bubbling Fluidized Bed. By Oleksandr Redko and Andriy Redko, Elsevier Press, 2023, 286 pages, $153.00.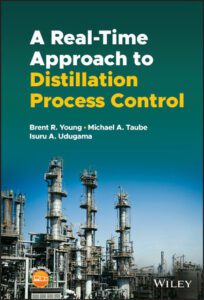 A Real-Time Approach to Distillation Process Control. By Brent R. Young, Michael A. Taube and Isuru A. Udugama. Wiley Publishing, 2023, 256 pages, $128.00.
Petroleum Refining Design and Applications Handbook Volume 4: Heat Transfer, Pinch Analysis and Process Safety Incidents. By A. Kayode Coker, Wiley Publishing, 2023, 1,088 pages, $263.00.
Simulations in Bulk Solids Handling: Applications of DEM and Other Methods. Edited by Don McGlinchey, Wiley-VCH Publishing, 2023, 272 pages, $125.00.
Green Catalysis and Reaction Engineering: An Integrated Approach with Industrial Case Studies. By Bala Subramaniam, Cambridge University Press, 2022, 300 pages, $99.99.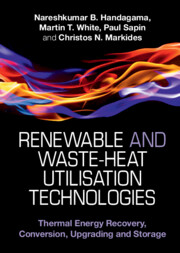 Renewable and Waste-Heat Utilisation Technologies: Thermal Energy Recovery, Conversion, Upgrading and Storage. By Nareshkumar Handagama, Martin White, Paul Sapin and Christos Markides, Cambridge University Press, 2023, 226 pages, $125.00.
Extraction of Natural Products from Agro-Industrial Wastes: A Green and Sustainable Approach. Edited by Showkat Ahmed Bhawani, Anish Khan and others, Elsevier Press, 2023, 354 pages. $220.00.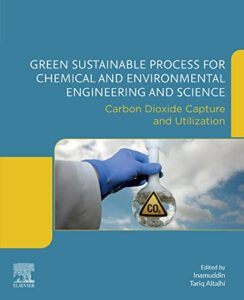 Green Sustainable Process for Chemical and Environmental Engineering and Science: Carbon Dioxide Capture and Utilization. Edited by Dr. Inamuddin and Tariq Altahi, Elsevier Press, 2023, 600 pages, $230.00.
Handbook for Chemical Process Research and Development, 2nd edition. By Wenyi Zhao, CRC Press, 1,722 pages, $220.00.
—Scott Jenkins