Here are recently published books with relevance to the chemical process industries (CPI). September 2021.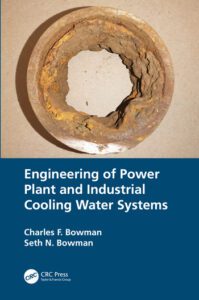 Engineering of Power Plant and Industrial Cooling Water Systems. By Charles F. Bowman and Seth N. Bowman, CRC Press, 2021, 174 pages, $71.96.
2021 Guide to the Business of Chemistry. By the American Chemistry Council, ACC, 2021, free to download.
Recommended Practices for the use of Industrial Vacuum Equipment. By the Water Jet Technology Association (WJTA), 2021, $8 (member), $13 (non-member).
Life Cycle of a Process Plant. By Mahdi Nouri Eberhard Lucke, Elsevier Press, 2021, 250 pages, $160.00.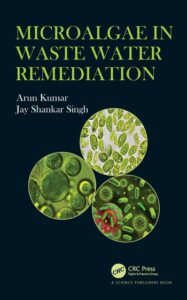 Microalgae in Waste Water Remediation. By Arun Kumar and Jay Shankar Singh, CRC Press, 2021, 252 pages, $152.00.
Handbook of Fuels: Energy Sources for Transportation 2nd ed. By Barbara Elvers and Andrea Schutze, Wiley-VCH Publishing, 2021, 576 pages, $205.00.
Chemistry and Patent Law. Edited by Richard G. Bone, American Chemistry Society, ACS Symposium Series, 2021.
Dynamics of Multiphase Flows. By Chao Zhu, Liang-Shih Fan and Zhao Yu, Cambridge University Press, 2021, available electronically.
Domino Effect: Its Prediction and Prevention. Edited by Faisal Khan, Vol. 5 part of Methods in Chemical Process Safety series, Academic Press, 2021, 530 pages, $245.00.